So, How's Your Quarantine Going?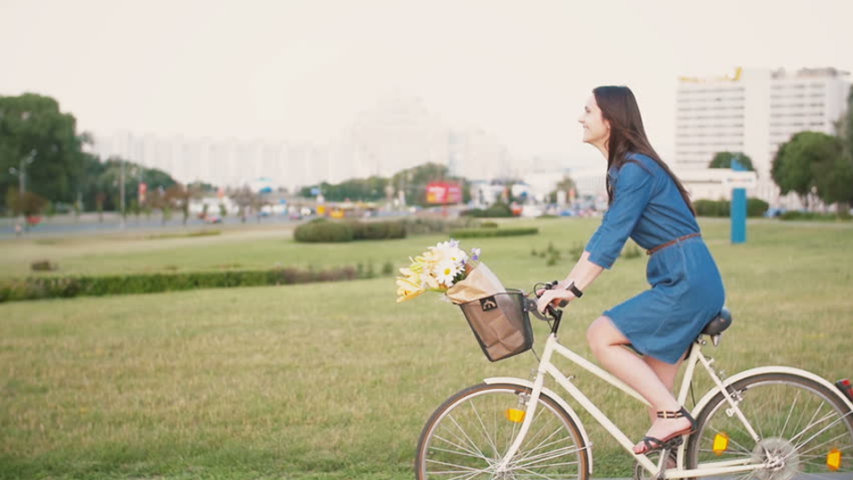 This past Sunday I sent my son out to take the trash to the curb. This is normally a long process but he was back in three minutes. "All done! There was hardly any trash." How can that be? People are staying home. Shouldn't there be MORE trash? That's when it dawned on me, the things we are doing to keep us safer at home may also be safer for nature!
True confession time – we were a take-out family. I rarely cook at home. I have a middle schooler on a busy schedule and we are often gone from early morning until late at night. Even though we take our own cups and utensils, we still manage to generate a lot of take-out containers. True confession number two – every weekend I empty my fridge of our used take-out containers. However, over the past six weeks we've cooked almost every meal at home. I've taught myself to cook things from scratch. We eat leftovers for lunch. I've managed to waste less food and generate less trash without even trying!
While writing this blog, I reached out to some of you to find out how your new habits might be benefiting the planet. Some of you are driving less, consolidating trips, walking or biking when you can. You take daily walks, learn things aren't as far away as you thought they were, and stop to look at things that you never noticed from your car. You use your time inside to watch documentaries or read books to learn more about nature and ecology. As it turns out, Safer at Home might just mean Safer for Nature.
Did you know it takes an average of 66 days for a behavior to become a habit? What new lifestyle habits will you move forward with after your quarantine ends?