Community Science
Observe. Ask questions. Make and test predictions. Evaluate. Repeat.
Unleash your inner scientist, restore ecosystems, and explore the environment with us! The term "citizen science" means including anyone with an interest in scientific processes. Science forms the knowledge base of our organization and the scientific method drives our stewardship, monitoring and educational initiatives. Learn more below about how citizen science informs our work. Join us at an upcoming event to see how we apply scientific principles and data collected by our volunteers.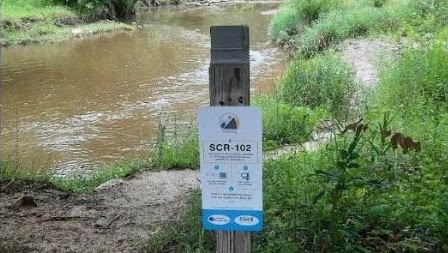 Chronolog Time-Lapse Photography
Chronolog is used by organizations worldwide to create crowd-sourced photography time lapse videos that monitor changes in the environment and engage communities in science. Friends of the St. Clair River uses Chronolog to monitor changes at three shoreline projects in St. Clair County.
Your River Photo Builds Research
Signs encourage visitors to capture photos and share them to be part of a much larger project.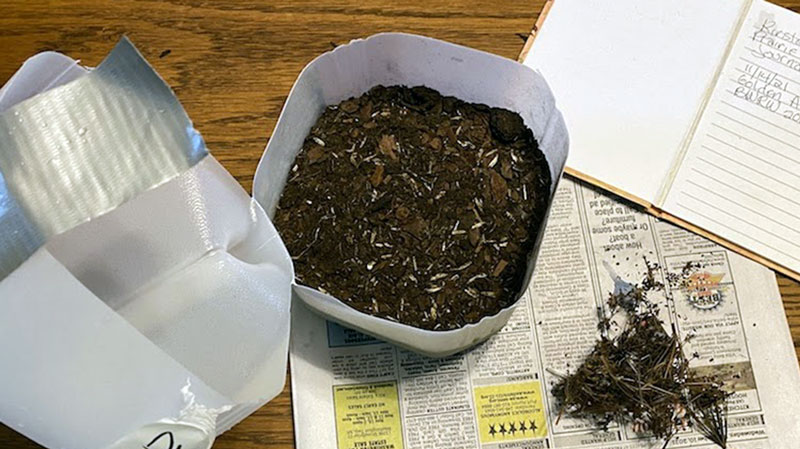 Prairie In A Pot
Beat the winter blues by growing a Prairie in a Pot to benefit local restoration projects and gardens. Our staff and volunteer Stewards are starting native plants from seed using a process called winter sowing. Seeds are collected from local ecological restoration sites, home gardens, and natural areas and then started in modified milk jugs over the winter.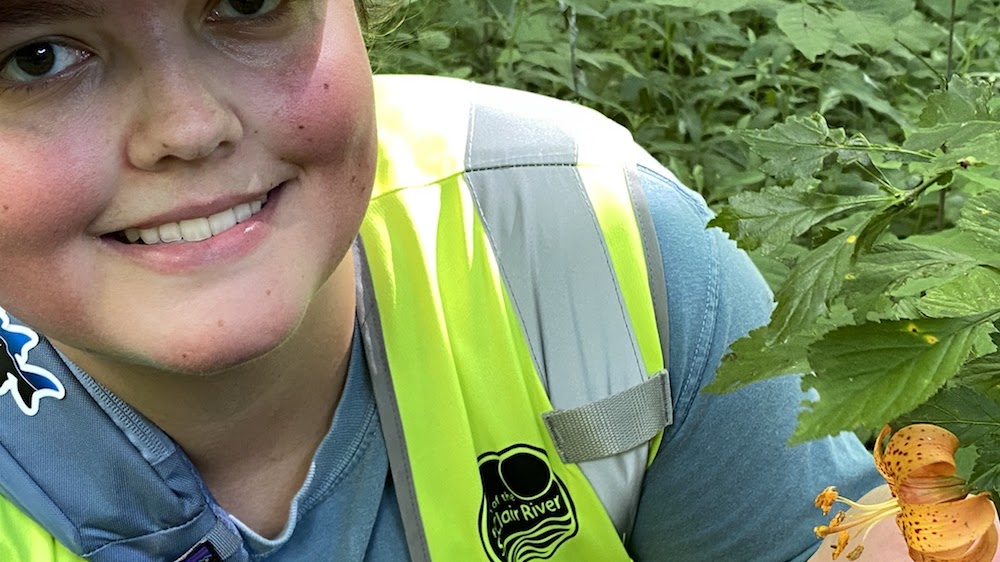 Native Trees & Plants
Trees and plants form the foundation of ecosystems, offering food, shelter and habitat to wildlife. Along with our community volunteers and landowners, we monitor and cultivate native plants to assess and enhance our professional ecological restoration and stewardship services. Explore native diversity with us at our workdays, events and programs.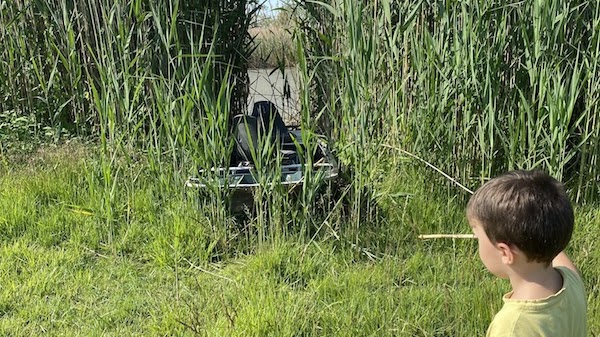 Invasive Species Monitoring
Invasive species are not native to our area and cause harm to human health, the environment, or the economy. We work closely with the Lake St. Clair Cooperative Invasive Species Management Area (CISMA) to educate our community and collaboratively protect, manage and restore ecosystems. Join Friends of the St. Clair River for an event, workday or program to learn more about how we monitor and manage invasive species in local ecosystems.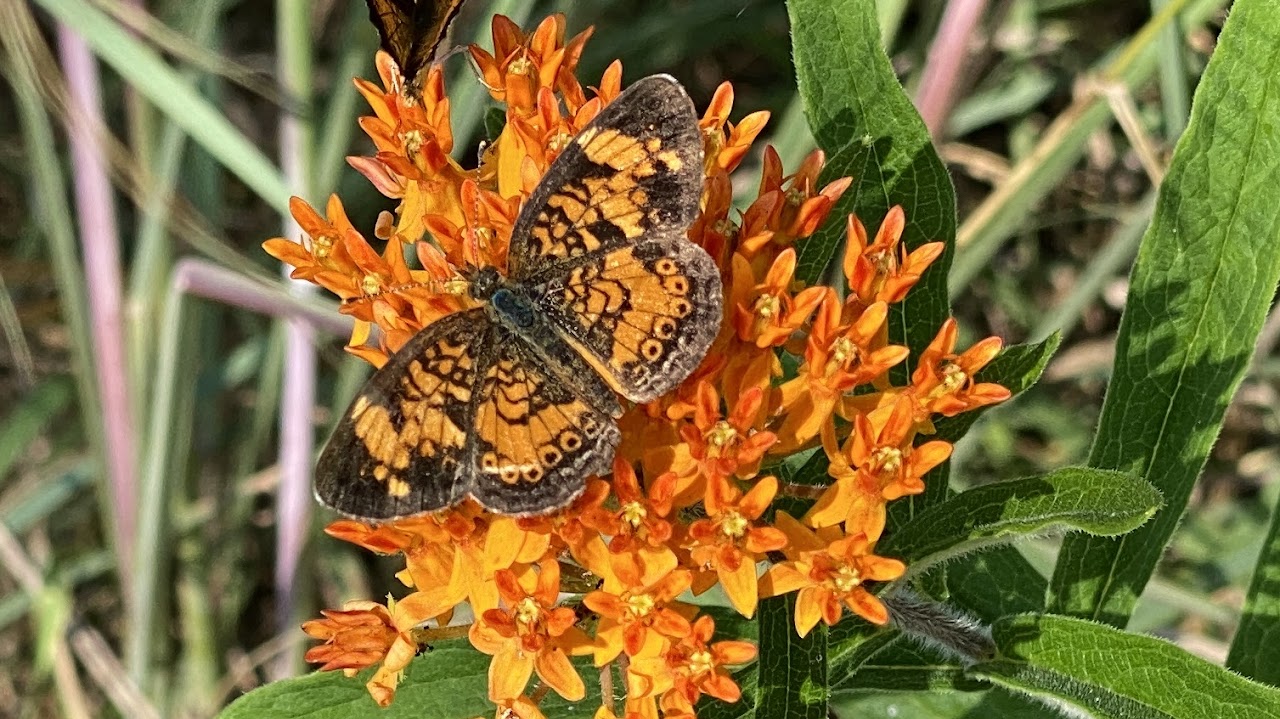 Butterfly Monitoring
Butterflies are excellent indicators of environmental conditions. Friends of the St. Clair River partners with Michigan Butterfly Network, Monarch Watch and other organizations to provide education, assess local butterfly populations, and improve butterfly habitat all around the St. Clair River watershed. Reach out to [email protected] to join our butterfly citizen science mailing list.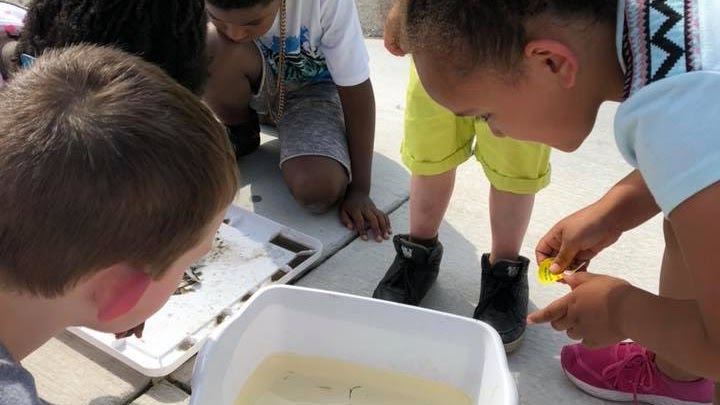 Macroinvertebrate Monitoring
The creatures that live in the bottoms of ponds, lakes and rivers tell us about water quality and the health and diversity of the ecosystems they inhabit. From winter stonefly searches to Wetland Wanderings to scoring water quality with Stream Leaders, Friends of the St. Clair River offers many ways to explore this aquatic universe.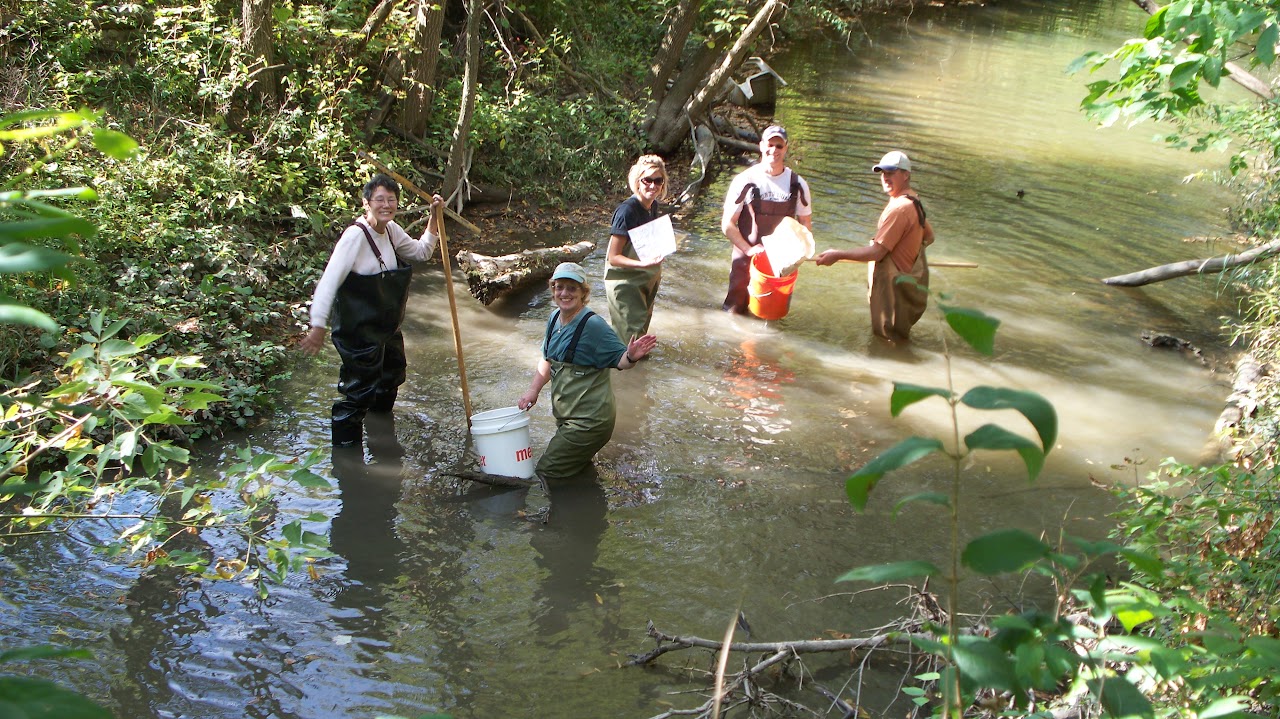 Stream Leaders
Take your macroinvertebrate monitoring to the next level and become a Stream Leader! Our Stream Leaders program, a partnership with the St. Clair County Health Department, empowers residents to protect local streams by monitoring their health. Volunteers that join our stream monitoring program are helping us understand the health of the streams, creeks, and rivers that feed the St. Clair River.
Friends of the St. Clair River and the St. Clair County Health Department received a grant in June 2021 to revisit previous stream monitoring sites in order to collect new water quality data. Read the story here.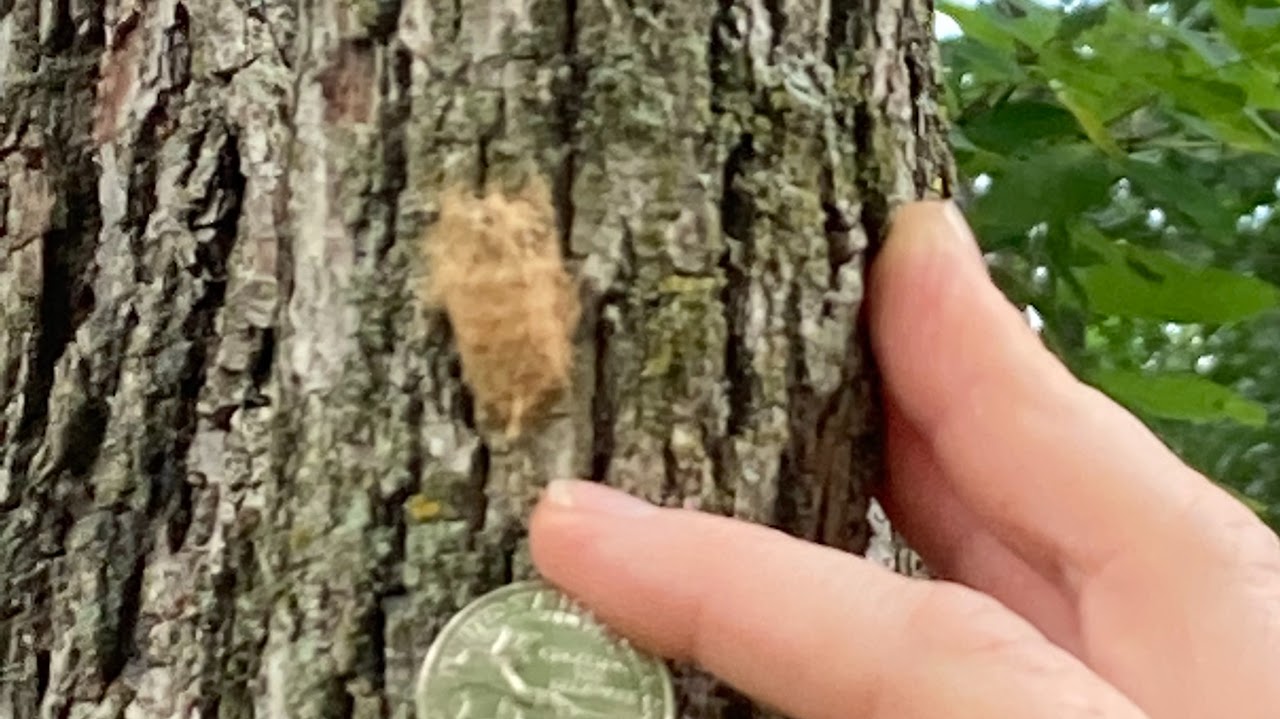 Spongy Moth Surveys
St. Clair County experienced a severe outbreak of Spongy Moth caterpillars recently. Friends of the St. Clair River is collecting information and performing Spongy Moth egg mass surveys locally to determine next year's impacts. Please report issues with this pest to St. Clair County.