My Personal Thoughts on Disinfectants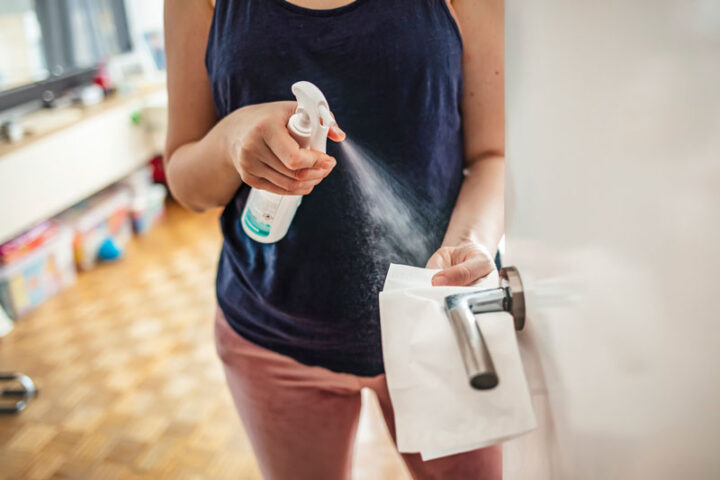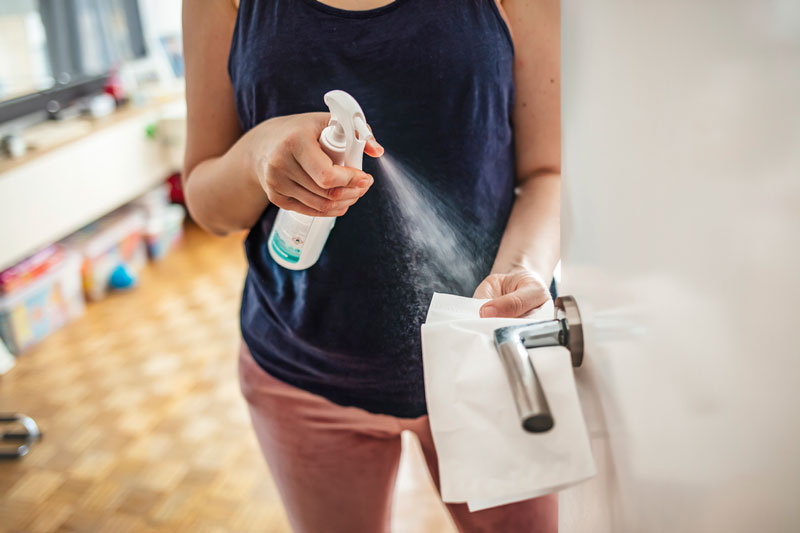 Friends of the St. Clair River is excited to be showcasing a series of guest editorial pieces. Thank you to our first guest writer, Patty Troy, for sharing her thoughts and asking questions for us to consider.
---
Guest Opinion-Editorial Article
By: Patty Troy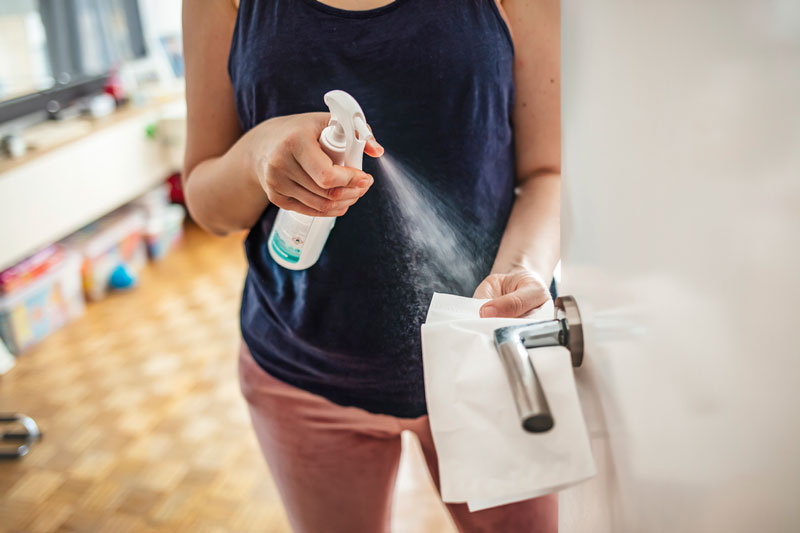 All of us are using disinfectants at a higher rate than usual. In an attempt to keep our families safe from the Coronavirus (COVID-19), we are using disinfectant wipes, sprays and solutions on every surface. I can't help but wonder about this, on many levels.
The purpose of disinfectants are to kill something, and all have some degree of toxicity. Most disinfectant sprays and wipes contain either sodium hypochlorite (bleach) or a class of compounds known as "quats" or quaternary ammonium compounds. Both are associated with asthma, and upper respiratory, skin and eye irritations. Children seem to be especially susceptible to respiratory impacts. Quats are linked to lower fertility in mice. Safer options may include disinfectants with plant-based thymols, alcohols or hydrogen peroxide as the active ingredient.
The effectiveness of antibacterial solutions against viruses is under question. And their overuse leads to bacterial resistance. In other words, the more we use them, the less effective they become. Then we need to develop something more toxic to have the same effect.
I work at a wastewater treatment plant. The operation requires a healthy population of "good" bacteria to digest and break down wastes – the same process that breaks down wastes in nature. What will be the impact of the higher level of these materials in the waste steam? And in the environment in general?
We're currently under unusual circumstances, and judicious use of disinfectants is appropriate. In normal conditions, limited exposure to some germs can actually help us to develop a healthy immune system. Manufacturers of home cleaning products might have you believe your children are safer in a thoroughly sterile environment, but I don't think that that is the case. How many people will continue their high rate of disinfectant use post-pandemic? And what will the unintentional impacts of that decision be?
These are just some things I'm thinking about. What are your thoughts?
Patty Troy is the U.S. Co-Chair of the St. Clair River Area of Concern Binational Public Advisory Council and lab manager for the City of Port Huron Wastewater Treatment Plant. She lives in Clyde Township with her husband Jeff, where they enjoy gardening, beekeeping and making music.
If you'd like additional, in-depth reading about the thoughts and ideas from Patty's article, check out these links:
https://www.ncbi.nlm.nih.gov/pmc/articles/PMC4260154/
https://aacijournal.biomedcentral.com/articles/10.1186/s13223-019-0384-8
https://www.womensvoices.org/2018/05/08/what-are-quats-and-why-are-they-on-our-list/
The opinions of Patty Troy are her own and do not reflect the opinions of the Friends of the St. Clair River.