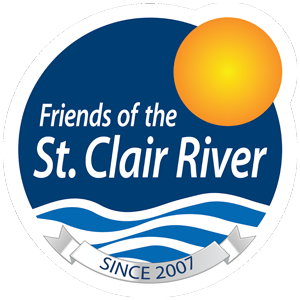 St. Clair County Gypsy Moth Program
Friends of the St. Clair River and St. Clair County
Protecting our natural resources and quality of life, together.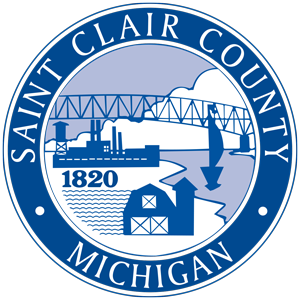 Egg masses can be scraped after January 1
Egg mass survey crews are still performing field work and egg masses must be present to be counted.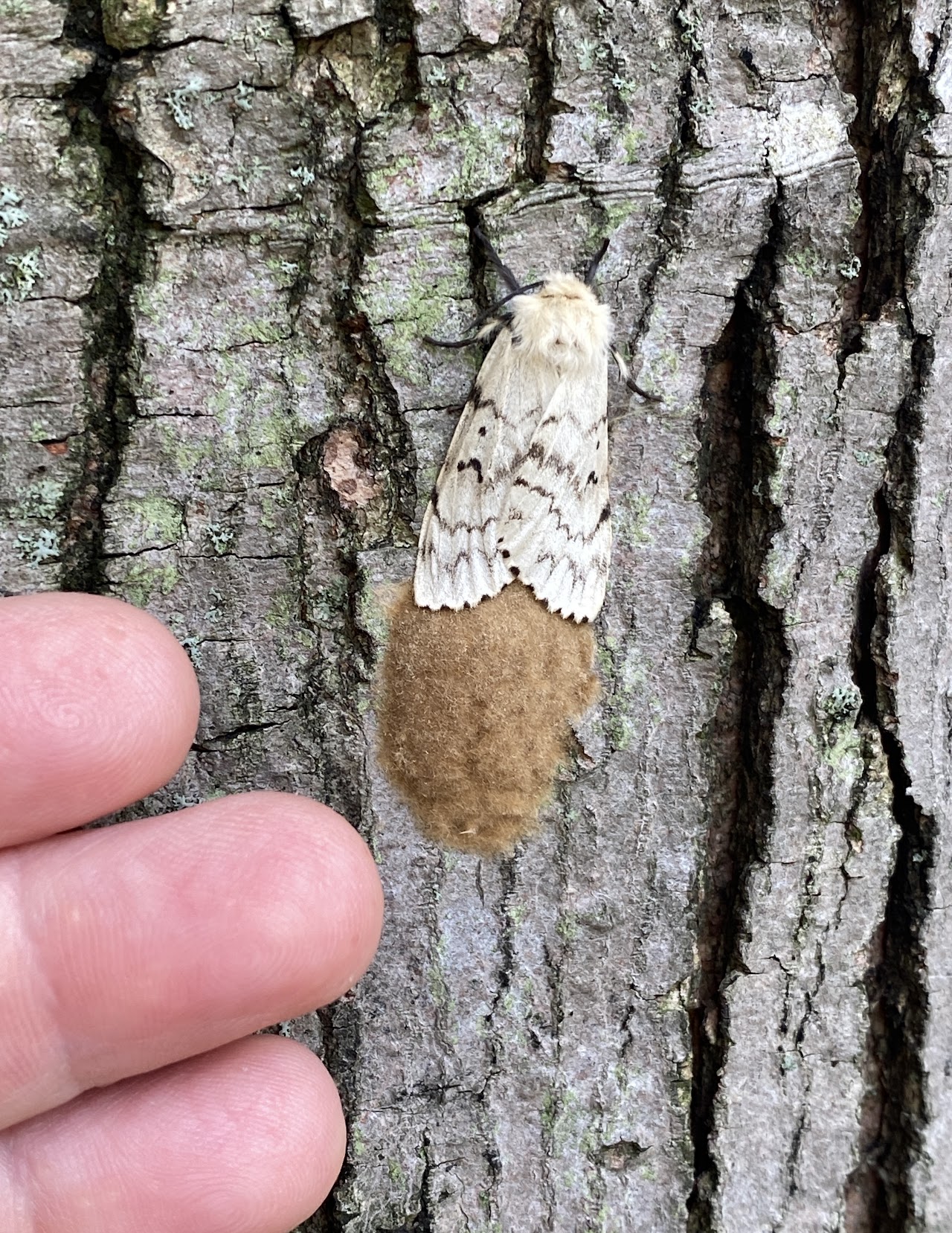 About the 2021 St. Clair County Gypsy Moth Outbreak
In August 2021, Friends of the St. Clair River was contracted by St. Clair County to launch a Gypsy Moth Program across the county. The need for this program was realized after local elected officials and county commissioners heard from hundreds of distressed and frustrated property owners who battled gypsy moth caterpillars all spring and summer.
We are developing and leading this cooperative, collaborative Gypsy Moth Program that remains cost effective, science-based, and protective of quality of life and natural resources. Our work utilizes a landscape-level strategy to engage multiple stakeholders while managing and stewarding the county's natural resources.
Our expertise in land stewardship, environmental monitoring and educational programming allows us to advance and advocate on behalf of quality of life initiatives for St. Clair County.
St. Clair County Gypsy Moth Contacts
---
Protect and Restore the St. Clair River Watershed
Friends of the St. Clair River is collecting information, providing public educational outreach, and performing Gypsy Moth egg mass surveys this fall to determine next year's impacts. Gypsy Moth caterpillars feed on a wide variety of our native and landscape trees and shrubs and can impact our quality of life and enjoyment of our backyards, forests and green spaces.
You can help!
Oak tree defoliated (left) next to maple [Gerry Pink, Columbus MI]

Defoliated oak tree [Gerry Pink, Columbus MI]

Defoliated oaks and pines [Gerry Pink, Columbus MI]

Hiding band maintenance [Patty Troy, Clyde MI]

Feeding holes on oak leaf [Patty Troy, Clyde MI]

Caterpillars on porch pot [Patty Troy, Clyde MI]

Hiding band with caterpillars [Patty Troy, Clyde MI]

Moths, egg masses, and pupa on trail marker [Kirsten Lyons, Columbus MI]

Several egg masses on tree trunk [Mick Stein, Lakeport MI]

Male moth (top) and female moth laying egg mass [Amy Meeker-Taylor, Columbus MI]

Pupa case (cocoon) [Kirsten Lyons, Columbus MI]

Caterpillar closeup [Jennie Posey, St. Clair County MI]

Egg mass with quarter for scale [Mary Kay Weber, Columbus MI]