WATER MOVES, WE MOVE!
Friends of the St. Clair River is putting down roots and establishing the first Thumb Coast Watershed Center to serve the region's environmental needs and improve care for our natural resources. This December we will have a new home inside the Eddy Redevelopment Center in St. Clair. This amazing space (a former Elementary School) is being converted into a co-op working space and community center for businesses and non-profits to operate their programs and services.
Before our December 1st move-in, cosmetic renovations need to be done to make our space productive. Funds will support projects to outdated or non-functioning fixtures and finishes. Because our former spaces have been small, we have not obtained the equipment and furniture to open a public space.
We have already raised $4,000 and we need to raise the remaining $4,000 by November 30th! We'd love to have you at our Sneak Peek Preview Party in December!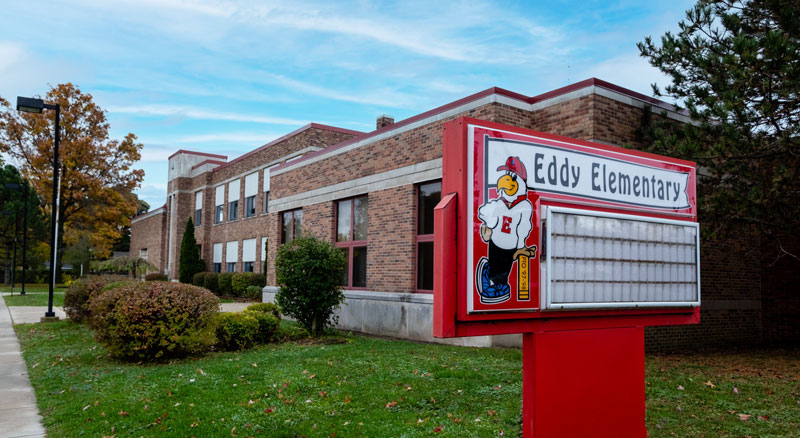 Here's how you can help us get to $4,000:
Thumb Coast Watershed Center will provide the region with greater access to our on-the-ground technical support, environmental services, and educational programming. The more we get to know the communities and schools we serve, the more we can understand our region's environmental needs, challenges, and opportunities.
This is an exciting time in Michigan's Thumb Coast to see the environmental sector, recreation culture and stewardship ethic thriving! We are so excited and humbled by the support we have received from so many partners! Thank you for your support!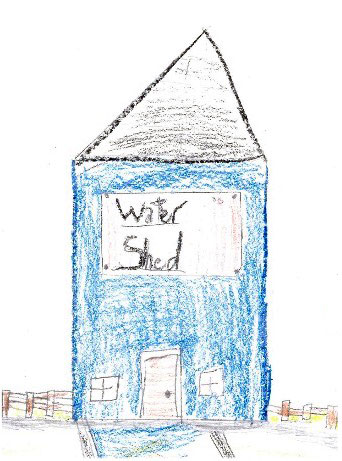 ---
---
MAIL
P.O. Box 611496
Port Huron, MI 48061
ONLINE
Make a donation with the form below.
PHONE
It's easy to donate over the phone: (810) 730-5998