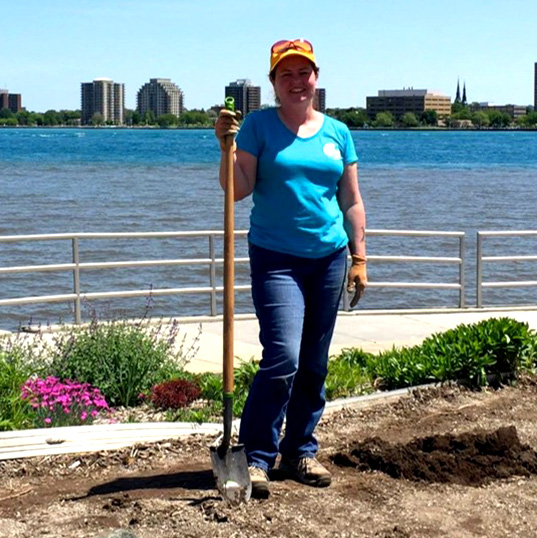 Stewardship Director
Kirsten Lyons
---
Kirsten joined Friends of the St. Clair River first as a volunteer and then as our Stewardship Director in 2015. In her career she has served many capacities in retail management, landscape design and horticulture. Her work takes a systemic and ecological approach to site design and management. Kirsten led the design and implementation of the RoofTop Farm project at the Green Garage in Midtown Detroit, where she has also been working to help small businesses become more sustainable. Kirsten holds an M.Arch. degree from Lawrence Technological University, a B.F.A. from Wayne State University with a concentration in design, and a horticulture degree from St. Clair County Community College (SC4), where she also taught courses on the subject. A lifelong learner and community volunteer, Kirsten recently achieved certification as a Michigan Conservation Steward.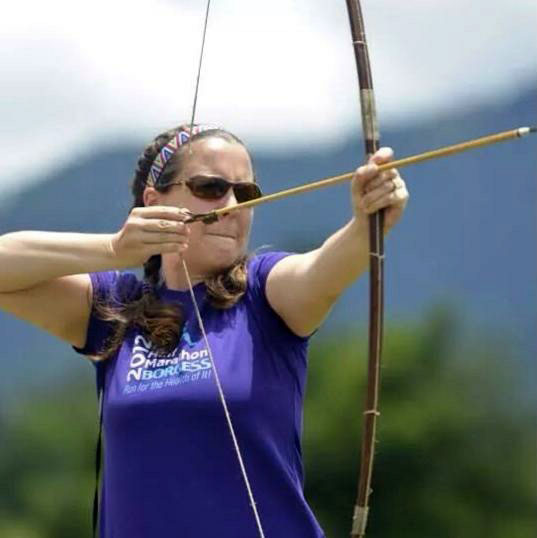 Environmental Educator
Amy Meeker-Taylor
---
Amy has been involved with Friends through the Blue Water Sturgeon Festival by launching the sturgeon cruise field trips in 2014 and the Run With The Sturgeon race in 2015. Amy was born and raised in Port Huron, has lived in Atlanta and Phoenix, and currently lives in Port Huron with her husband, Mike, and their son, Cameron. Amy attended Michigan State University where she earned a Bachelor of Science degree in Zoology and a Master of Arts degree from University of Miami Ohio in Environmental Education. She has worked as a Naturalist at the Chattahoochee Nature Center in Atlanta, and Associate Director at Camp Cavell in Lexington. Amy also shares her passion and time with the Child Abuse and Neglect Council Board of Directors, is a member of Women's Life Insurance Society chapter #836, an Earth Fair planning committee member, and a founding member of the Startling Line Youth Running Fund. As an avid enthusiast and advocate for the outdoors and environmental education, Amy is committed to the St. Clair River.
Our Board
2020 Board of Directors Meetings 4th Wednesday, 6:30pm
Our Board of Directors meets the 4th Wednesday every month at 6:30pm. Join with other like-minded environmentalists passionate about making the Blue Water Area cleaner and greener! Request a board information packet today.
---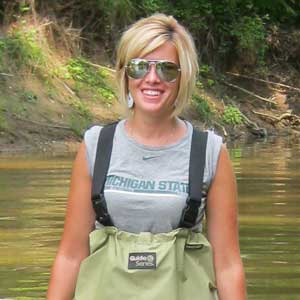 President
Sheri Faust
---
Environmental Health Educator, St. Clair County Health Department, Port Huron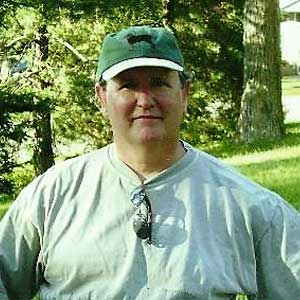 Treasurer
Dan Danner
---
Finance Committee Chair
Controller, Engineered Plastic Components, Port Huron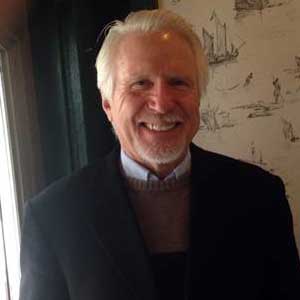 Member
Don Rice
---
Facilities Committee Chair
Engineer Consultant, Midrex Technologies, Inc., Marysville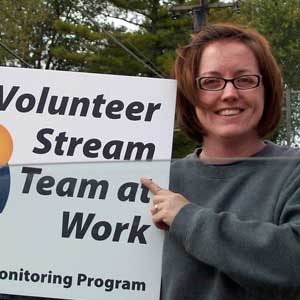 Member
Carrie Dollar
---
Governance Committee Chair
St. Clair County Community College Biology Instructor, Grosse Pointe Woods
---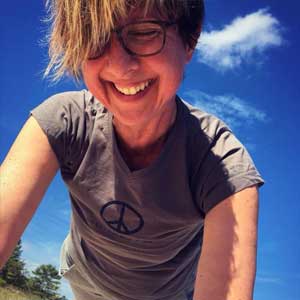 Member
Doreen Kephart
---
Marketing Committee Chair
Marine City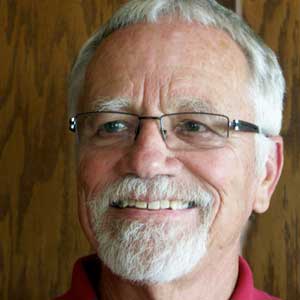 Member
Gordon Ruttan
---
Blue Water Land Fund Board Member, Goodells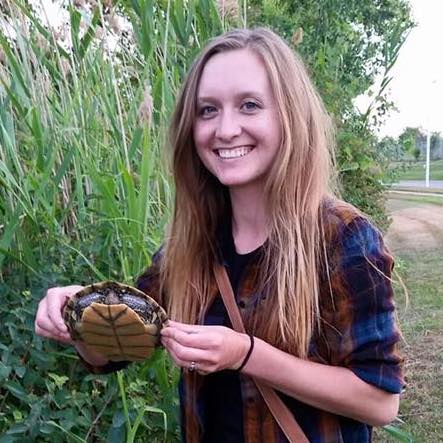 Member
Alyssa Winters
---
Blue Water Conservation District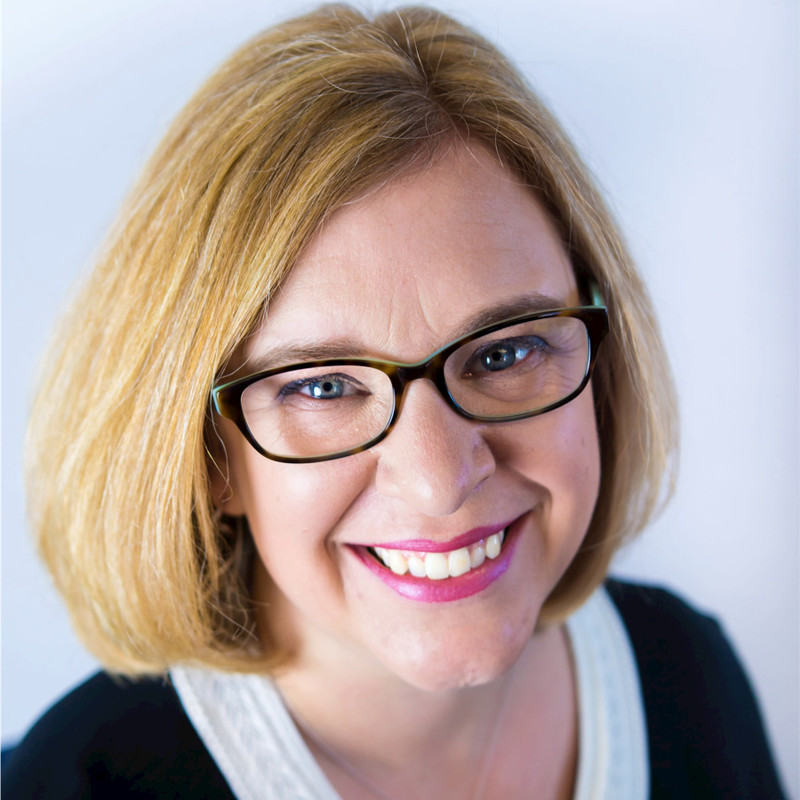 Member
Tiffany Francis
---
Executive Director of Lake Huron Physician Hospital Organization (PHO), Port Huron
---