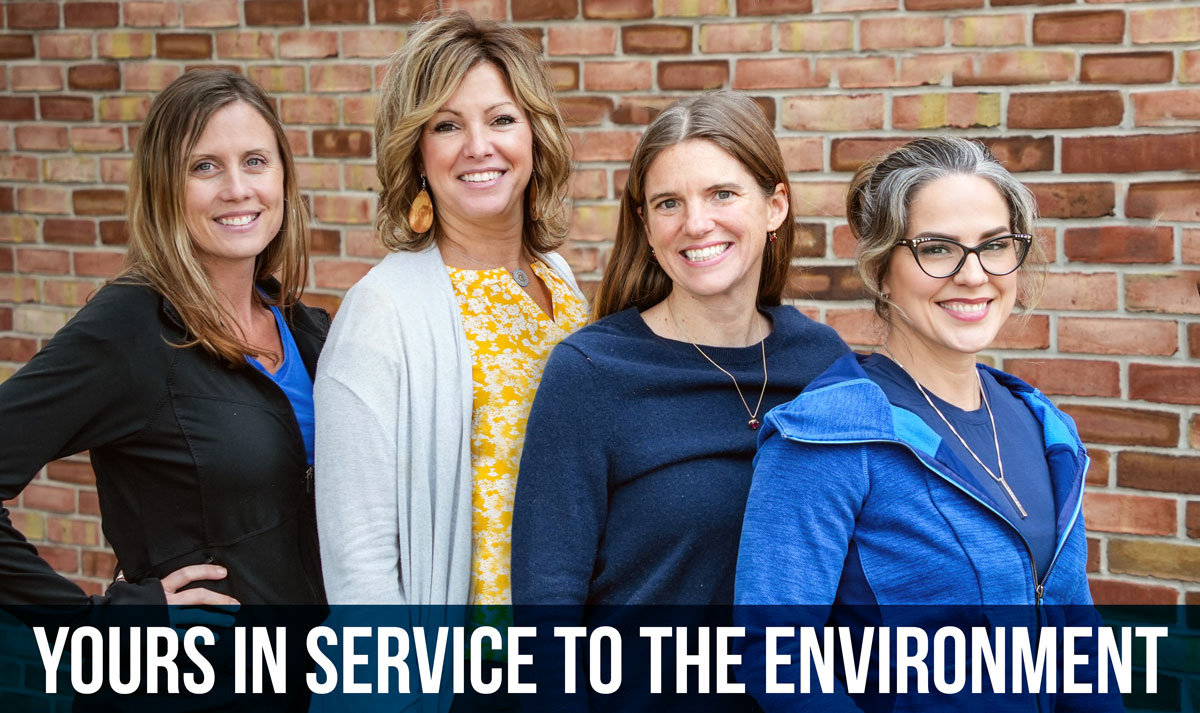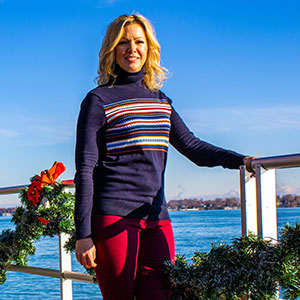 Sheri Faust, President
As Co-Founder and President of Friends of the St. Clair River, Sheri's led the organization from its grassroots start to become the region's largest environmental nonprofit and a trusted leader with statewide and international recognition. Sheri has been employed by the St. Clair County Health Department as Environmental Health Educator since 2004; her responsibilities include mitigating environmental health hazards, providing community education and conducting environmental monitoring. Prior to working for the Health Department, she was Education Director at the Michigan Science Center and Fund Development Director at Girl Scouts-Michigan Waterway Council. Sheri also incorporated St. Clair County Earth Fair, the longest-running and largest Earth Day event in Michigan. Sheri holds a Bachelor of Science in Natural Resource Management from Michigan State University. Sheri is a certified Planning and Zoning Citizen Planner, certified Master Gardener, a Planning Commissioner for Port Huron Township, and Board Member for the Community Foundation of St. Clair County. Her service to the community was recognized with a Blue Water Woman Government Professional of the Year award.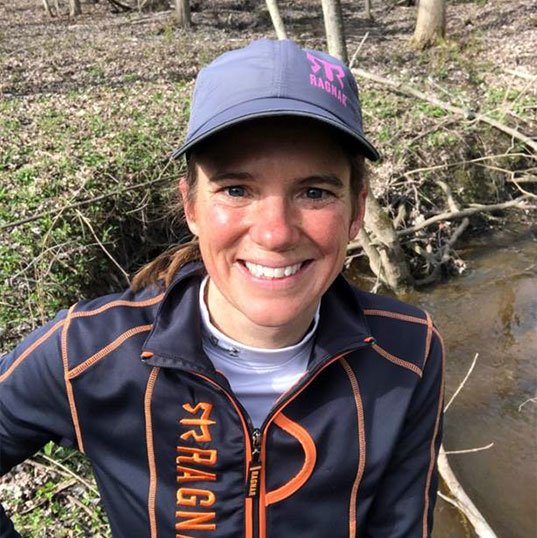 Lynnea McFadden, Director of Programs and Services
Lynnea joins Friends after many years of facilitating conservation efforts surrounding Michigan's natural resources. She holds a bachelor's degree in Fisheries and Wildlife Management from Lake Superior State University, and a Master of Science degree in Conservation Biology from Central Michigan University. She began her career in the western Upper Peninsula as the Program Director for the Upper Peninsula Land Conservancy. After moving to the Blue Water area in 2012, she transitioned into teaching at Macomb and St. Clair Community Colleges, most notably building and teaching SC4's environmental science course. Lynnea partnered with Friends on multiple projects throughout the years, encouraging her students to go beyond the classroom walls and step into local ecological stewardship. Then in May of 2022, she took the next step and transitioned into the Director of Programs and Services for Friends of the St. Clair River. When she is not engaging local partners in our community, she lives on a farm with her husband and children. You might find her tending goats and chickens, weeding a garden, fishing, hunting, or swimming in our blue water's training for her next triathlon.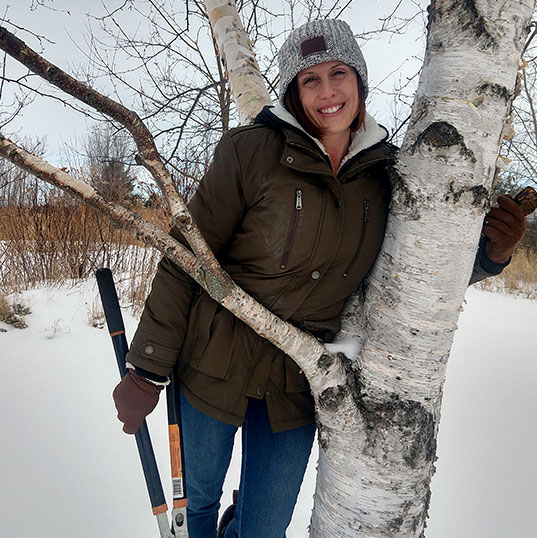 Melissa Kivel, Education Manager
Melissa graduated with high honors from Western Michigan University earning her Bachelor of Science Degree in Education with a focus on science instruction. Melissa's first experience with Friends of the St. Clair River came in 2010 as a volunteer for our Stream Leaders water quality monitoring program. As a volunteer leader, she supervised teams of volunteers in Burtch Creek and Silver Creek searching for high-quality, pollution-sensitive macroinvertebrates. Later as a seasonal employee for the St. Clair County Health Department, she spent several summers collecting and processing surface water samples and monitoring local beaches for E. coli. Melissa can be found out in the field teaching her own three children and husband the importance of conservation and citizen science by growing milkweed, monitoring monarch caterpillars and tagging monarch butterflies for the University of Kansas' Monarch Watch research program.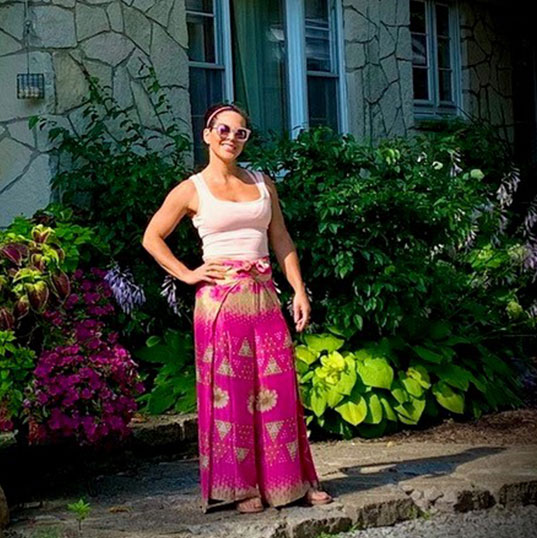 Brooke Hiller, Restoration Coordinator
Born and raised among the woods and shorelines of Michigan's Great Lakes, Brooke's love for our area's unique and diverse ecosystems has informed her lifelong interest in wildlife conservation, native habitat restoration and sustainable gardening and farming practices. For the past 6 years she has worked with local residents to design, develop and maintain landscapes that reflect these principles. Brooke earned a BA in Fine Arts from Western Michigan University and a Master's Degree in Mental Health Counseling and Art therapy from Wayne State University. She became a certified Master Gardener in 2016, Master Composter in 2020, and Conservation Steward in 2021. Brooke hopes to increase her expertise by earning a Permaculture Design Certificate and growing her own native plants to share with our community. When she's not out restoring our local watershed, you can find her with her nose in a book, looking for fossils at the beach, or in her gardens with her husband and three cats.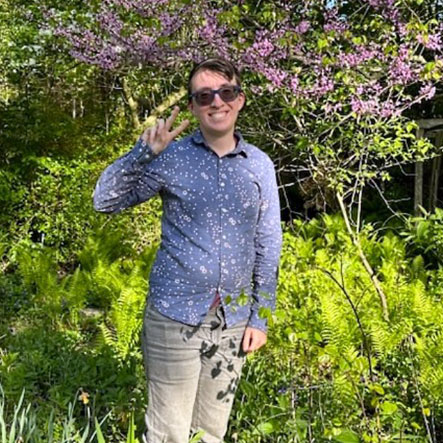 Skyler, Program Assistant Intern
Skyler began with as a frequent volunteer after looking for a change in career paths. He has volunteered with other environmental non-profits doing invasive species control and prescribed burn. He graduated with high honors from Michigan State University with a Bachelor of Arts in Psychology, minoring in both Cognitive Science and Chinese. He is working to become a Master Gardener and received the Clinton River Watershed Council's 2022 Volunteer of the Year award. When not volunteering, Skyler can be found foraging wild flora & funga, and contributing photos of his nature finds to iNaturalist.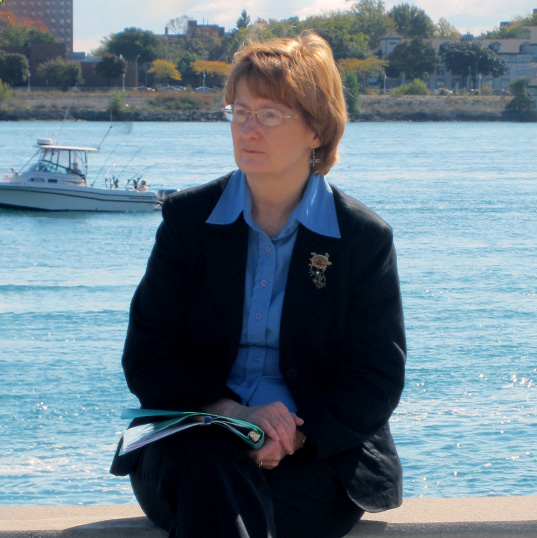 Paulette Duhaime – St. Clair River Area of Concern Liaison
Paulette has been a team member providing consolation for our St. Clair River Area of Concern program since 2010. She is responsible for the technical, educational and administrative components of our Area of Concern grant from Michigan Department of Environment, Great Lakes and Energy (EGLE). Paulette has been a leader for the St. Clair River Binational Public Advisory Council for over 20 years. She serves as our Statewide Public Advisory Council representative and sits on our Drinking Water subcommittee.
Our Board
2023 Board of Directors Meetings
4th Wednesday, 6:30pm
Our Board of Directors meets the 4th Wednesday every month at 6:30pm. Join with other like-minded environmentalists passionate about making the Blue Water Area cleaner and greener! Request a board information packet today.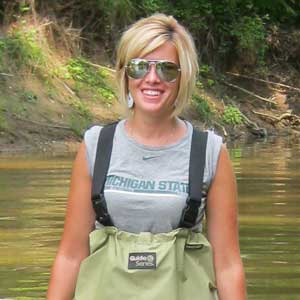 President
Sheri Faust
---
Environmental Health Educator, St. Clair County Health Department, Port Huron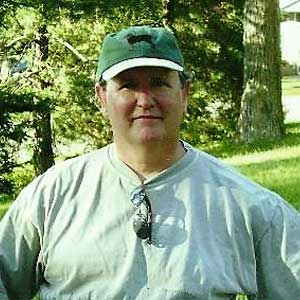 Treasurer
Dan Danner
---
Finance Committee Chair
Controller, Engineered Plastic Components, Port Huron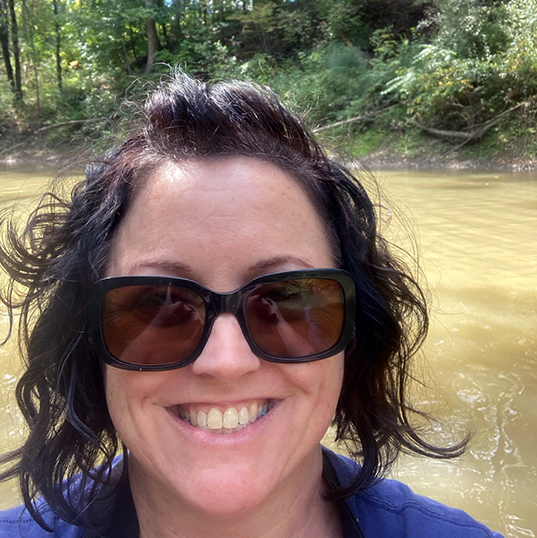 Secretary
Carrie Dollar
---
Governance Committee Chair
College Biology Instructor, St. Clair County Community
Grosse Pointe Woods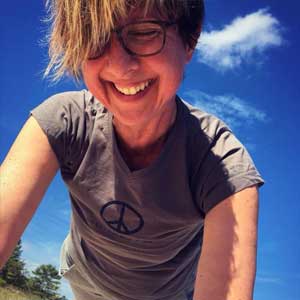 Member
Doreen Kephart
---
Ross Education, LLC
Marine City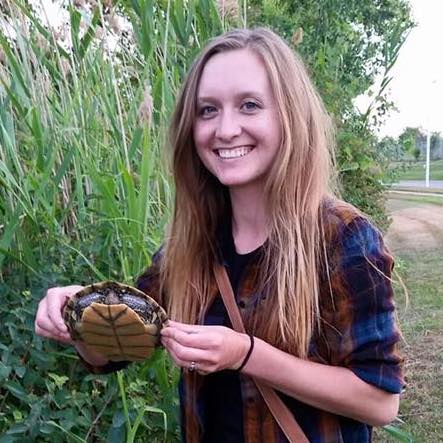 Member
Alyssa Winters
---
Conservation Technician, Natural Resources Conservation Service-USDA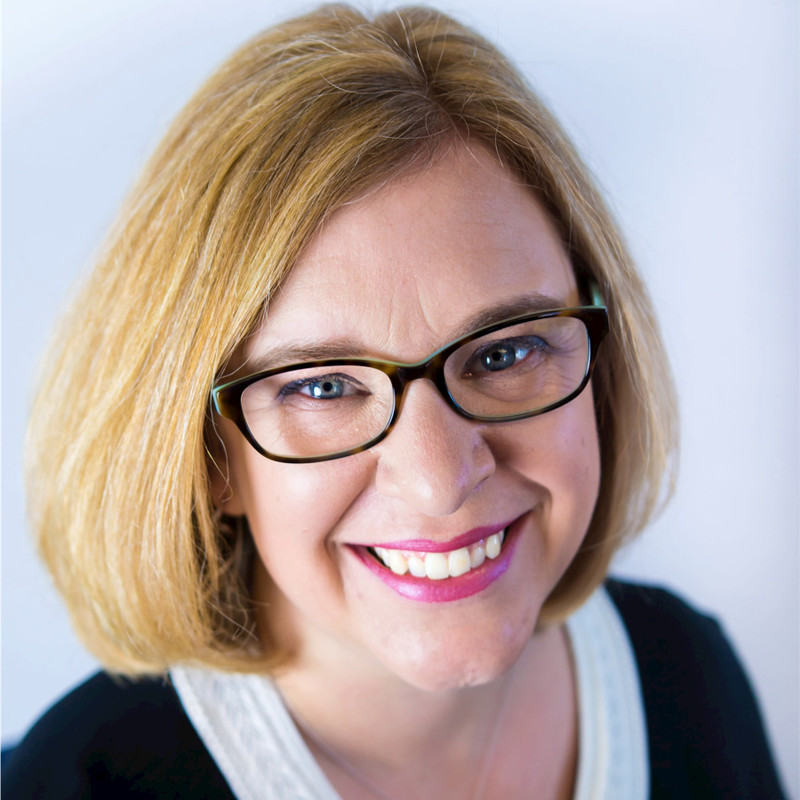 Member
Tiffany Francis
---
McLaren Physician Partners, Port Huron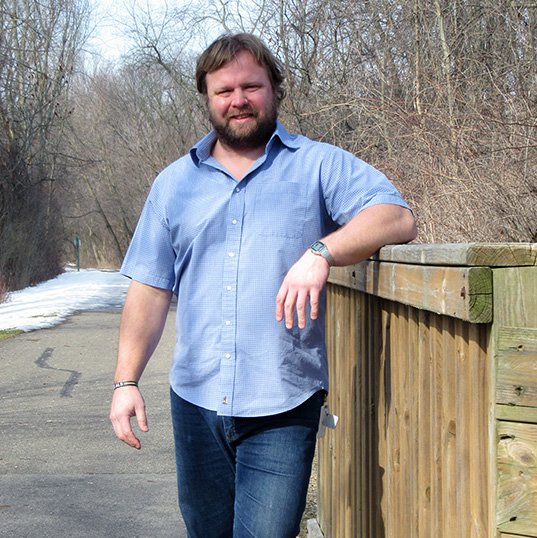 Member
Damian Polack
---
Administrative Assistant, Fort Gratiot Township, Fort Gratiot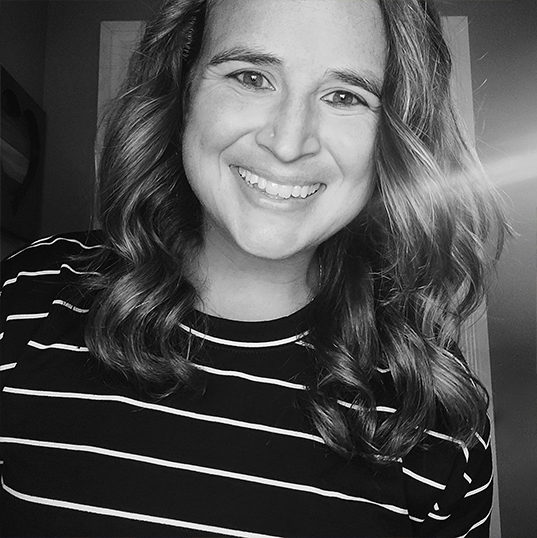 Member
Lindsay Wallace
---
Planner, St. Clair County Metropolitan Planning Commission, Port Huron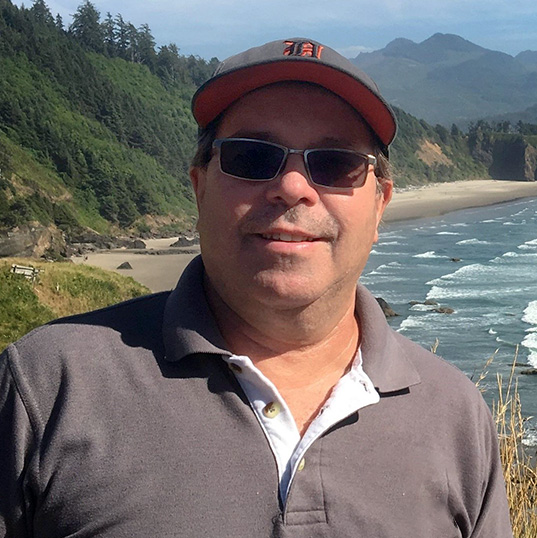 Member
Dave Putt
---
Bruce Township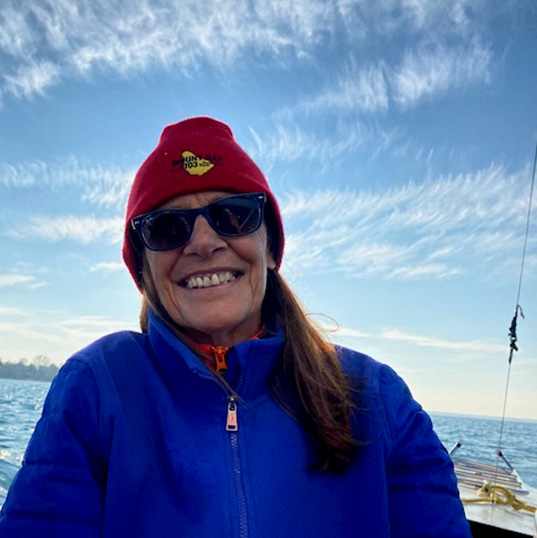 Member
Pamela Wall
---
Port Huron Yacht Club Member, Algonac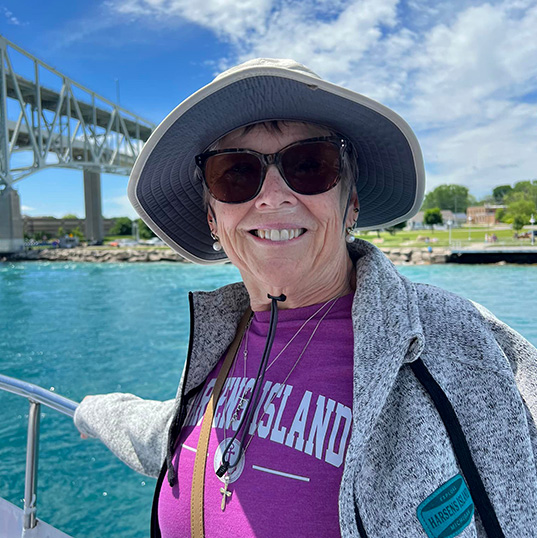 Member
Linda Schoonover, Ph.D.
---
Home Health Services, Harsens Island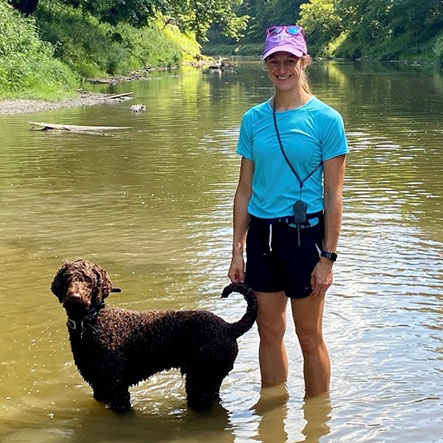 Member
Kaitlyn Barnes
---
Wildlife Biologist, Dept. of Natural Resources, Goodells